Supports and services are available for anyone caring for someone with dementia. In addition to needing support for themselves, it is often the carer who will seek out information for their loved one with dementia. A good place to start is with your local health office and Public Health Nurse. 
Home Care Packages
A Home Care Package is a set of services provided by the HSE to help an older person to be cared for in their own home. You can read more about them here.
The Alzheimer Society of Ireland
The Alzheimer Society of Irelandis the national leader in advocating for and providing dementia-specific supports and services. Each year the organisation provides more than one million hours of community-based dementia-specific care throughout Ireland. Services provided include a National Helpline, social clubs,support groups, day care service, home care and a Dementia Advisor service.
Family Carers Ireland
180,000 people in Ireland are currently or have been carers for a family member or partner with dementia. Family Carers Ireland is a national voluntary organisation which provides a home respite service, family carer training, support groups and information service which may be helpful to you. This new organisation is the result of a merger between The Carers Association and Caring for Carers.
Nursing Homes
Many people live at home, with support, for the majority of their journey with dementia. Some may require nursing home care at different stages. Some assistance in finding a suitable nursing home is offered here. Here is some information on nursing home standards.  For someone who needs long-term nursing home care, the Nursing Home Support Scheme (also known as Fair Deal) may offer financial support. 
Nursing Homes Irelandalso provides a directory of nursing homes. The Alzheimer Society of Ireland has produced a resource 'Guidelines for Choosing a Nursing Home'. To receive a copy, call 1800 341 341.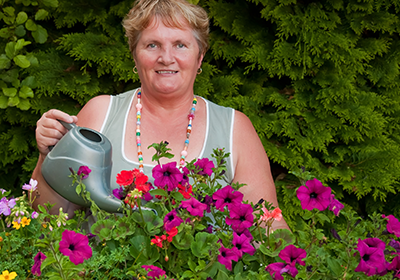 Memory Clinics
Memory clinics are specialist diagnostic and treatment services for people concerned about changes to their memory and cognition. Most clinics only accept referrals from GPs.  This online guide provides specific information for carers on memory clinics.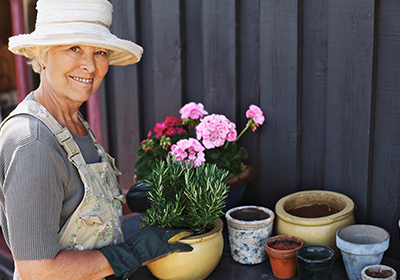 Assistive Technology
Assistive technologycan help support and enable people with dementia to live more independently.  There are many different technologies and devices, such as calendar clocks and easy to use phones, that can help people living with dementia continue to carry out everyday tasks and keep them safe.
Training
Training for carers is also available through several different organisations:
Dementia Elevatoroffers online courses and other resources which build the skills needed to keep people with dementia living at home longer.
The Alzheimer Society of Ireland runs a six-week course aimed at supporting family members who are caring for loved ones with Dementia. This is also available as an online course which you can do from the comfort of your own home. The course includes:
Understanding Dementia
Changing Relationships
Communication and Responding to Behaviour
Nutrition and Eating Well
Engaging in Life Activities
Personal Care
Safety in the Home
Looking After Yourself as a Carer
Accessing Information
The Dementia Services Information and Development Centre (DSiDC) is a national centre for excellence in dementia care based in St. James's Hospital in Dublin. DSiDC provides education to health care professionals.