Services for people with dementia are provided by a range of people, health professionals and organisations across the Health Services. Depending on where you are in your journey, different services will be most appropriate for you. This page will help you find the best steps to take.
Below is a useful set of links to help you find the services and supports you need. The service finder can also provide you with local services and supports available in your area.
Worried about dementia?
Facing a potential diagnosis of dementia is challenging but it really is better to check it out sooner rather than later. If you are worried about symptoms, the first step is to consult your family doctor or GP. He or she will talk to you, discuss your concerns and do an initial assessment. You may then be referred to a consultant or a memory clinic.
The Alzheimer Society have some good advice on when you should go to the doctorif you are worried about dementia. This leaflet on early symptoms and diagnosisand this Memory Clinicbooklet may also help.
Finding a GP
About 2,500 GPs work all over the country in group practices, primary care centres, single practices and health centres around Ireland. The GP plays a central role in the health care system. If you don't already have a GP, use this Service Finder Map to find a local GP now.  In many cases the GP is a key person in everyday management. It is important to stay in touch with the GP and update them if anything changes. You may also receive specialist support from a Psychiatrist of Later Life, Geriatrician or a Neurologist (for the under 65s).
Public Health Nurses and Health Centres
Your local Health Centre provides a wide range of primary care and community services and will put you in touch with your Public Health Nurse too. The Public Health Nurse can give basic nursing care, advice and information. Through the local health centre you can get access to services such as home help, meals-on-wheels, day care and respite. Find the Health Centre closest to you on this Service Finder Map.
Pharmacists
Your pharmacist can also be a support and it may be helpful to build a relationship with one particular pharmacist.
HSE & Genio Dementia Programme
The HSE & Genio Dementia Programme, with support from the Atlantic Philanthropies and the Health Service Executive (HSE), is developing and testing new service models which will improve the range and quality of community- based supports for people with dementia; inform public policy and investment in this area; and build the leadership in the field that is necessary in order to capitalise on the potential of the National Dementia Strategy.
Download the HSE and Genio Dementia Programme Brochure
Find out about the Genio Dementia Learning Network
The Alzheimer Society of Ireland
The Alzheimer Society of Irelandprovides a range of services and supports across the country.
Dementia Services Information and Development Centre
The Dementia Services Information and Development Centre(DSIDC) is a National Centre for excellence in dementia and is committed to best practice in all aspects of dementia care.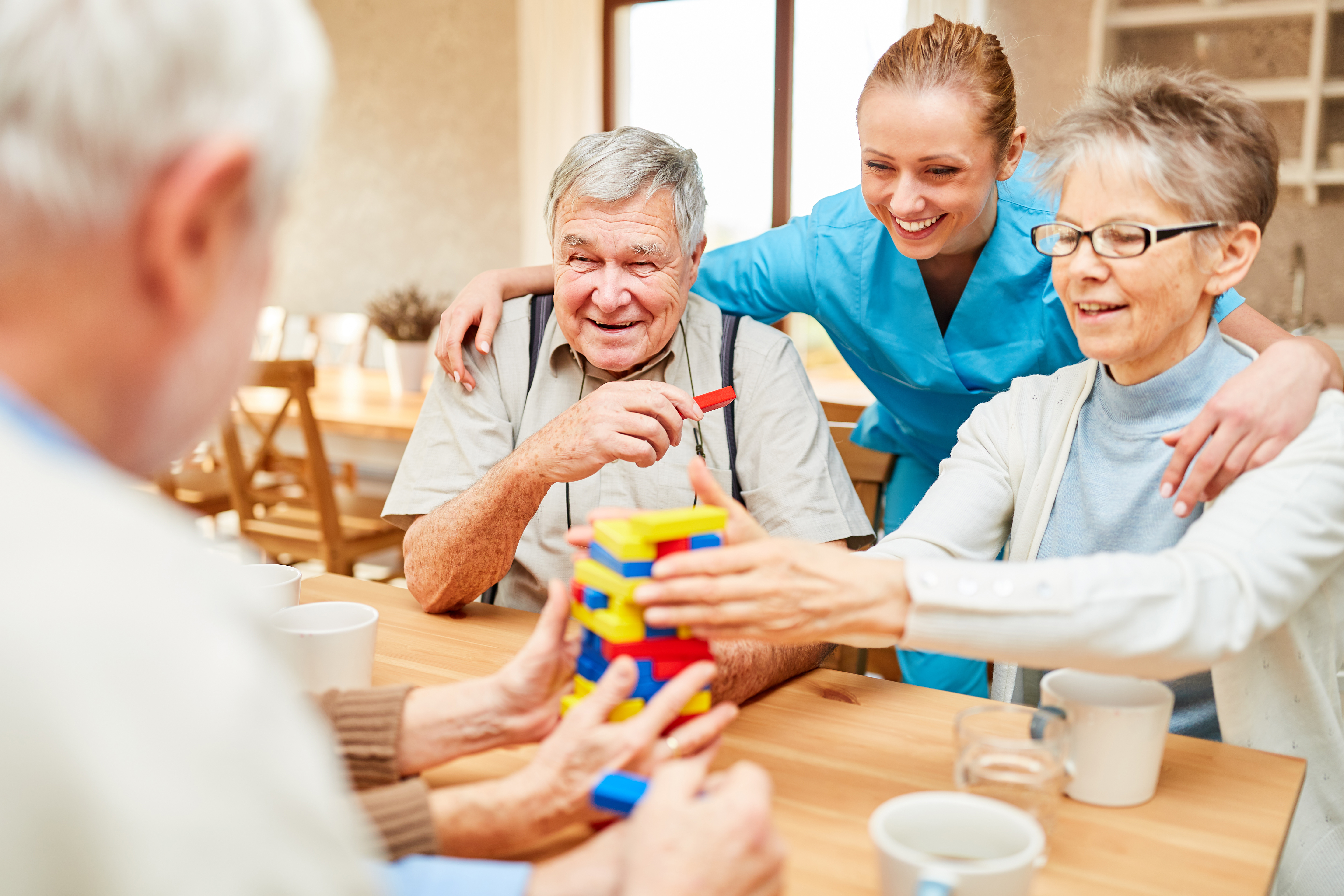 Family Carers Ireland
180,000 people in Ireland are currently or have been carers for a family member or partner with dementia. Family Carers Irelandis a national voluntary organisation which provides a home respite service, family carer training, support groups and an information service which may be helpful to you. This new organisation is the result of a merger between The Carers Association and Caring for Carers.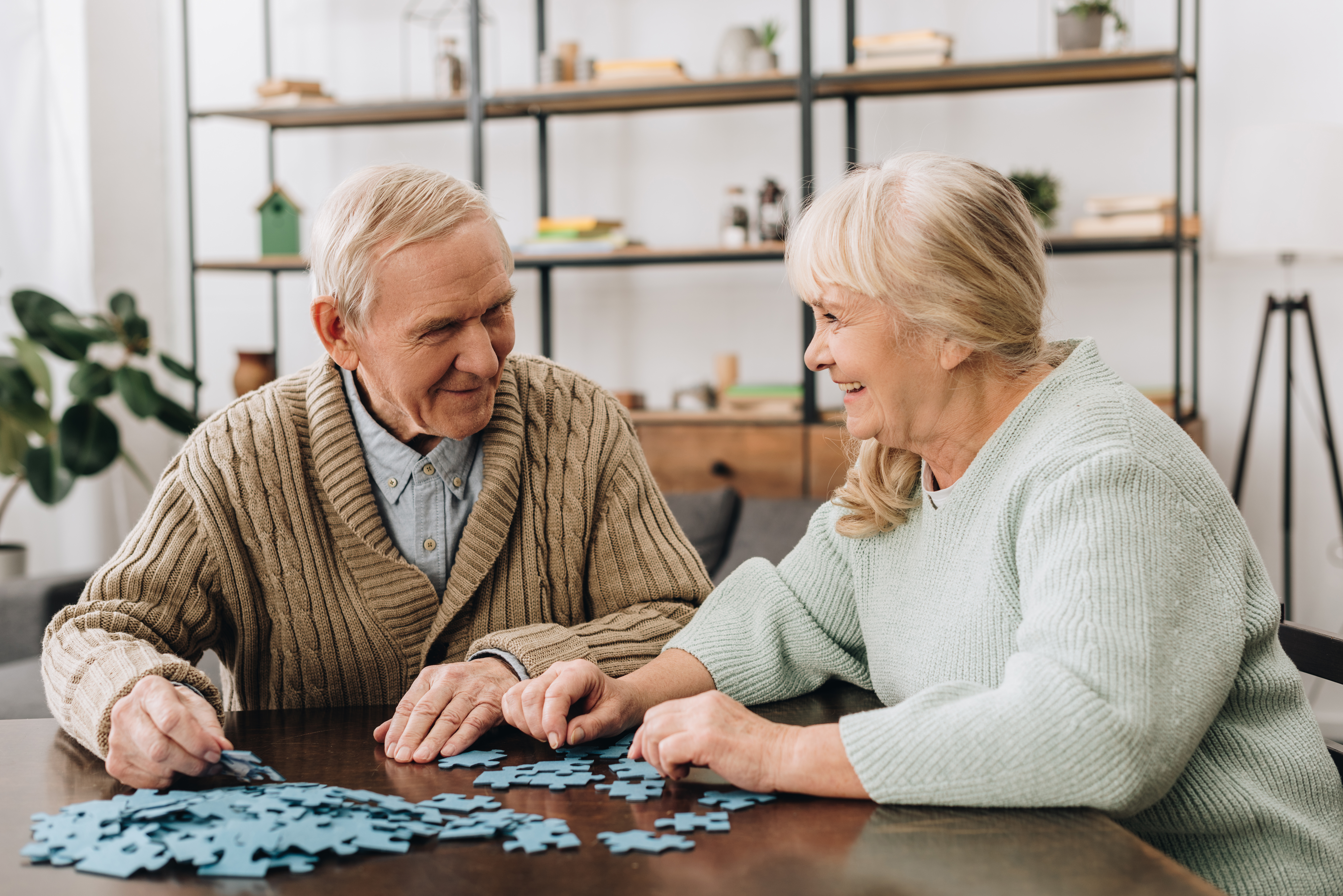 Living Well with Dementia
Four pilot projects, supported by Genio Trust are developing new services and supports to people affected by dementia in Dublin, Cork, Mayo and Tipperary. These projects, representing 4 different geographical locations, are working to identify, mobilise and develop community-based supports with the aim of enabling people with dementia to remain at home living full lives.
Home Care Packages
In certain cases a Home Care Package is available for people with dementia. Your local health office can advise you. A Home Care Package is a set of services provided by the HSE to help an older person to be cared for in their own home. You can read more about them here.
Nursing Homes
Many people live at home, with support, for the majority of their journey with dementia. Some may require nursing home care at different stages. Some assistance on finding a suitable nursing home is offered here. Here is some information on nursing home standards.  For someone who needs long-term nursing home care, the Nursing Home Support Scheme (also known as Fair Deal) may offer financial support for people requiring long term nursing home care.
Nursing Homes Irelandalso provide a directory of nursing homes. The Alzheimer's Society of Ireland has produced a resource 'Guidelines for Choosing a Nursing Home'. To receive a copy, call 1800 341 341.
Private service providers
Other companies and individuals also offer private home care and nursing care. Home and Community Care Ireland represents registered private home care providers in Ireland and have a list of registered providers at www.hcci.ieor call 01 484 7499.