Memory Technology Resource Room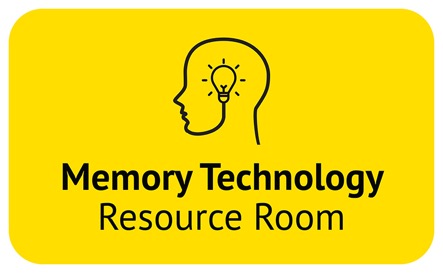 Memory Technology Resource Room
Due to COVID-19 some of the Memory Technology Resource Rooms are not in full operation at this time.
Emma O Brien will act as a central contact for any queries on a temporary basis. Emma will in turn contact the local MTRRs to confirm their status and can also answer any queries directly.
See below for Emma's contact details.
Emma O Brien
Find support &
services near you
Need urgent help?
Freephone our helpline
on 1800 341 341
The helpline is open
Monday to Friday, 10am to 5pm
Saturday, 10am to 4pm