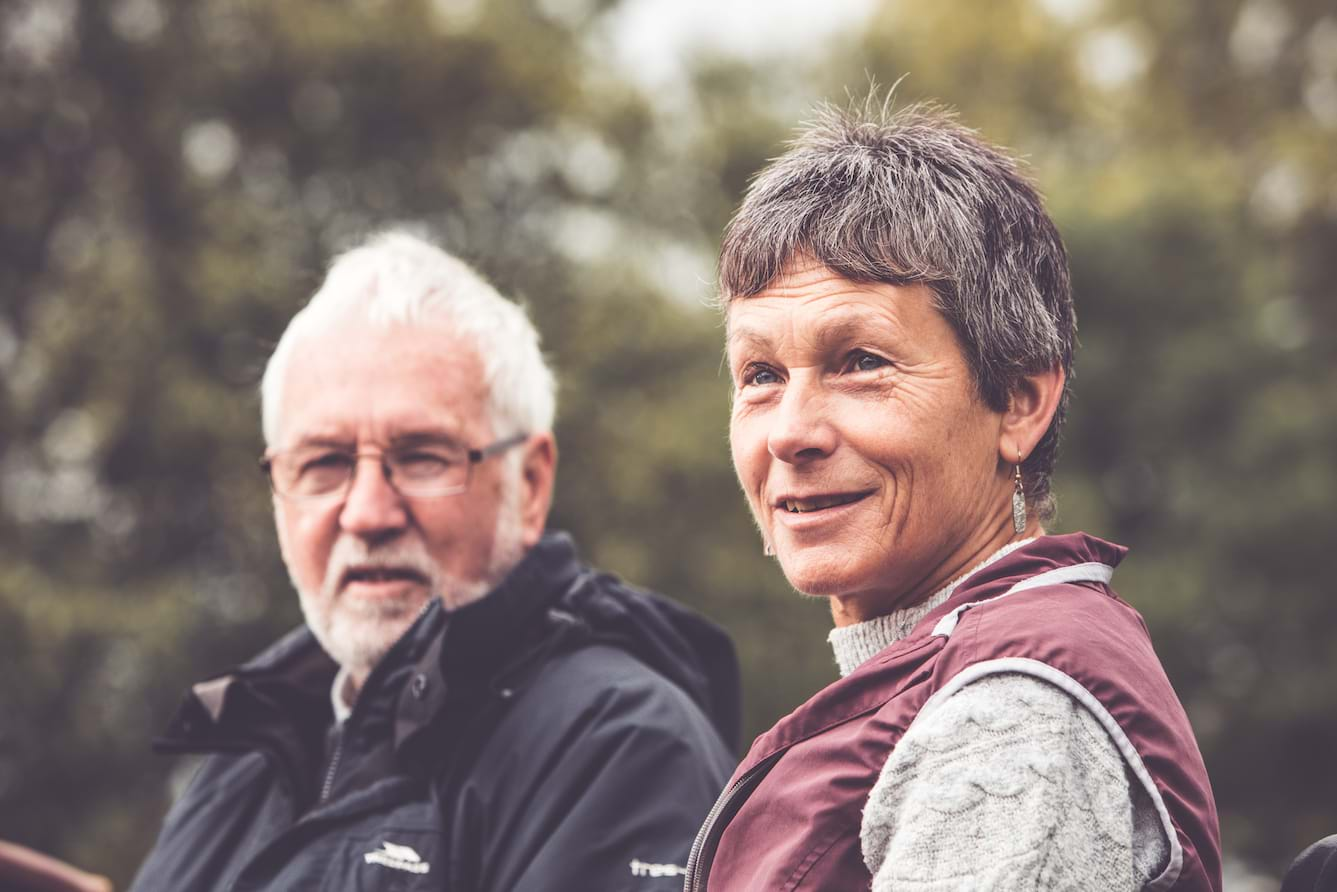 Daily brain exercises can improve your brain health.
Challenge your brain
Daily brain exercises, such as crosswords, Sudoku and word searches are a form of mental stimulation that can improve your brain health and might fight off some of the negative effects that ageing has on your brain, helping you stay brain fit as you age. But the key is ensuring that it isn't so challenging that it causes you to get stressed.
It's not just puzzles that help to reduce your risk of dementia. You can also challenge your brain by learning a new skill or hobby. It could be a new language or a photography course or even a holiday to a new place or a trip to see a new museum – anything new helps to bolster brain connections and builds your cognitive reserve. This enriches your brain network and opens up new routes that your brain might welcome if it ever needs to bypass blockages or go around damaged circuits.
Here are some brain exercises to get you started – you can find the answers at the bottom of the page.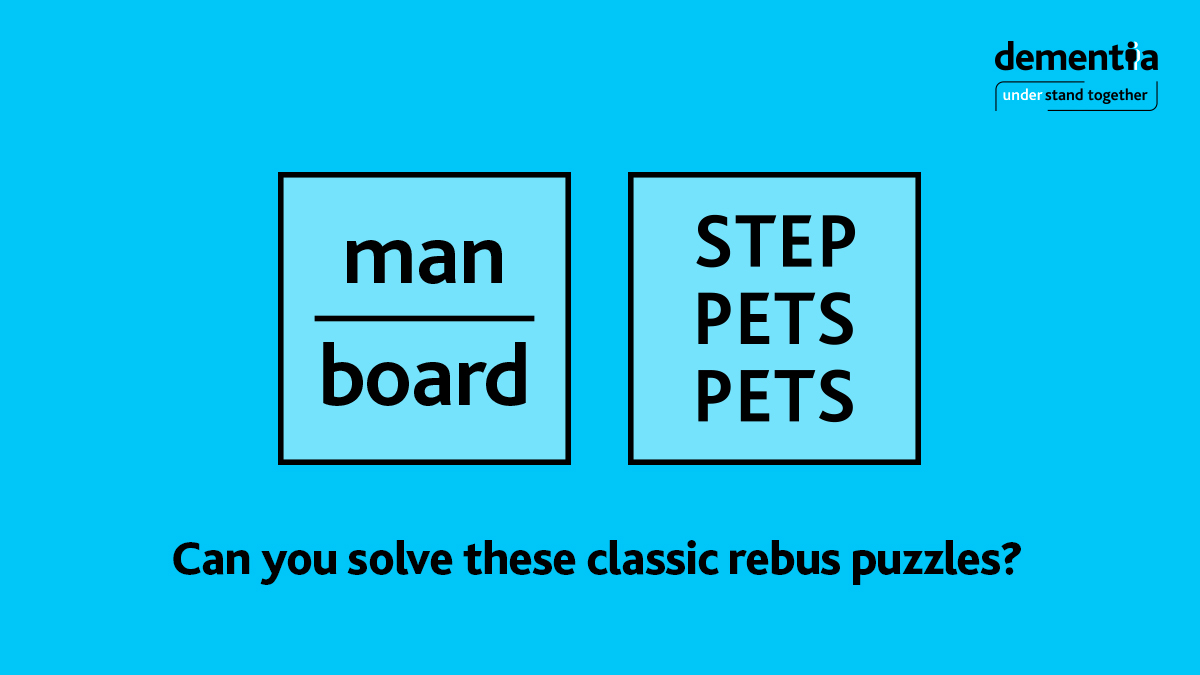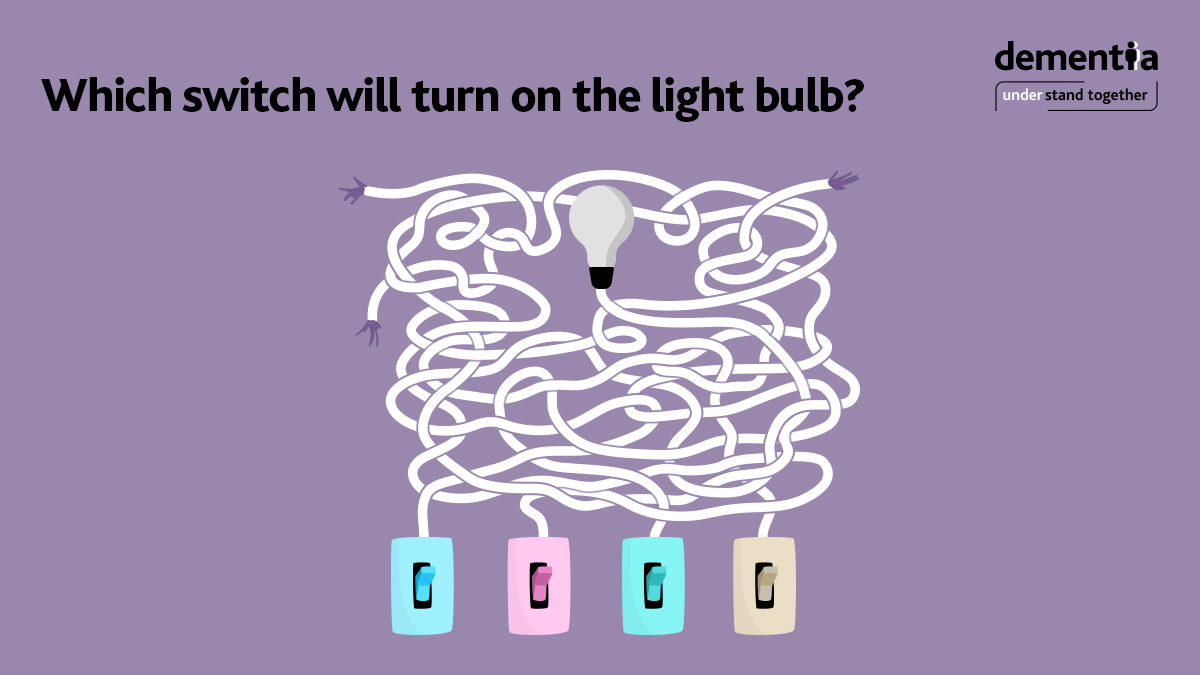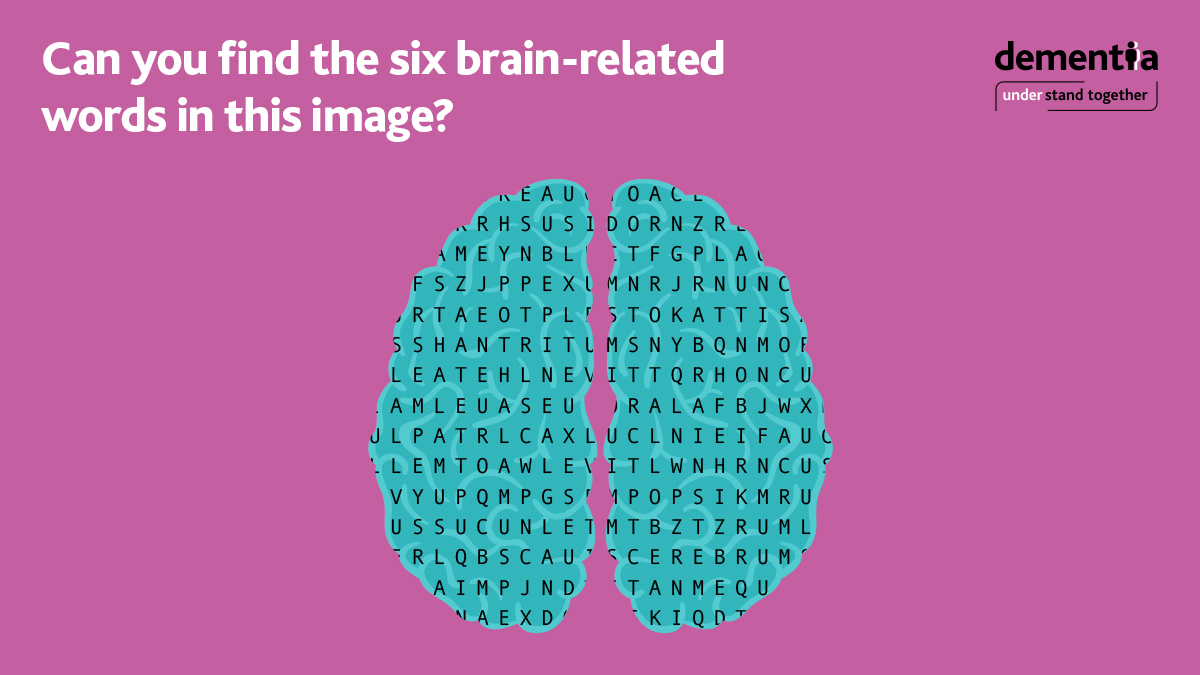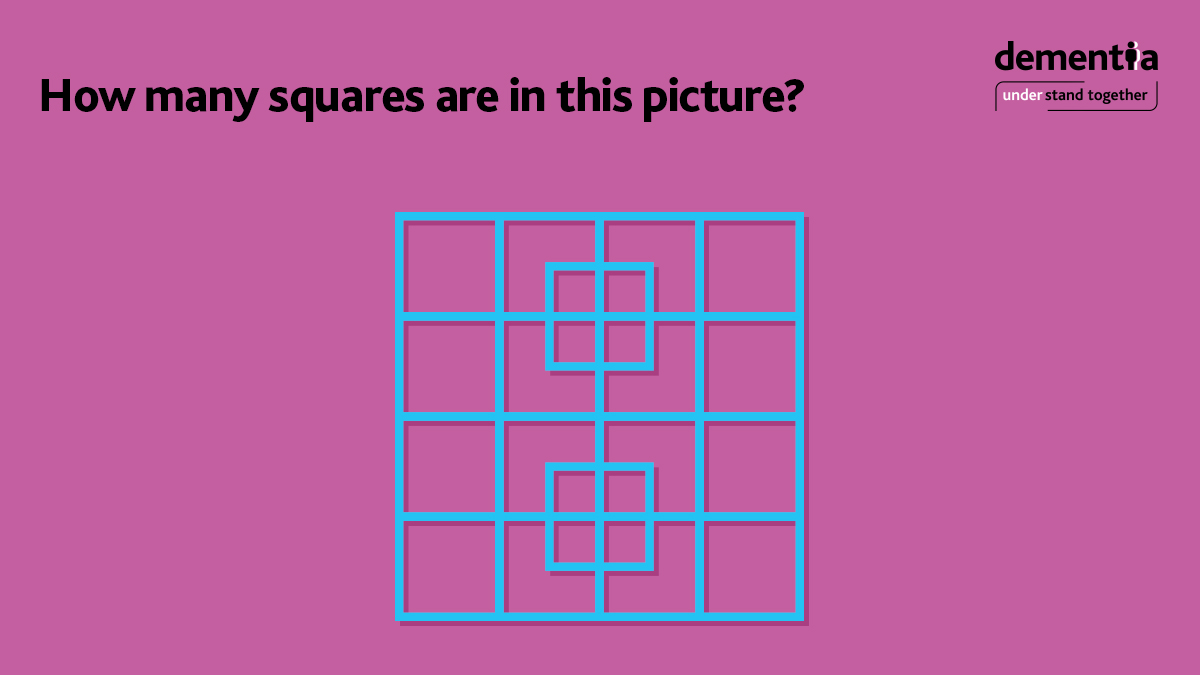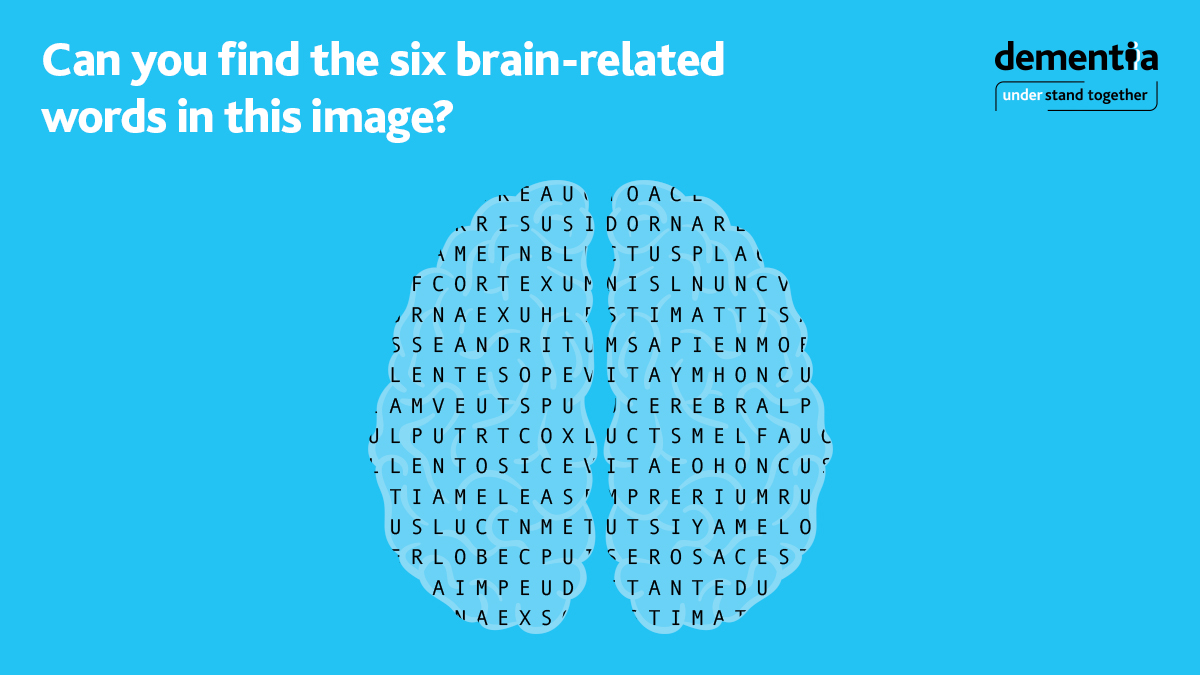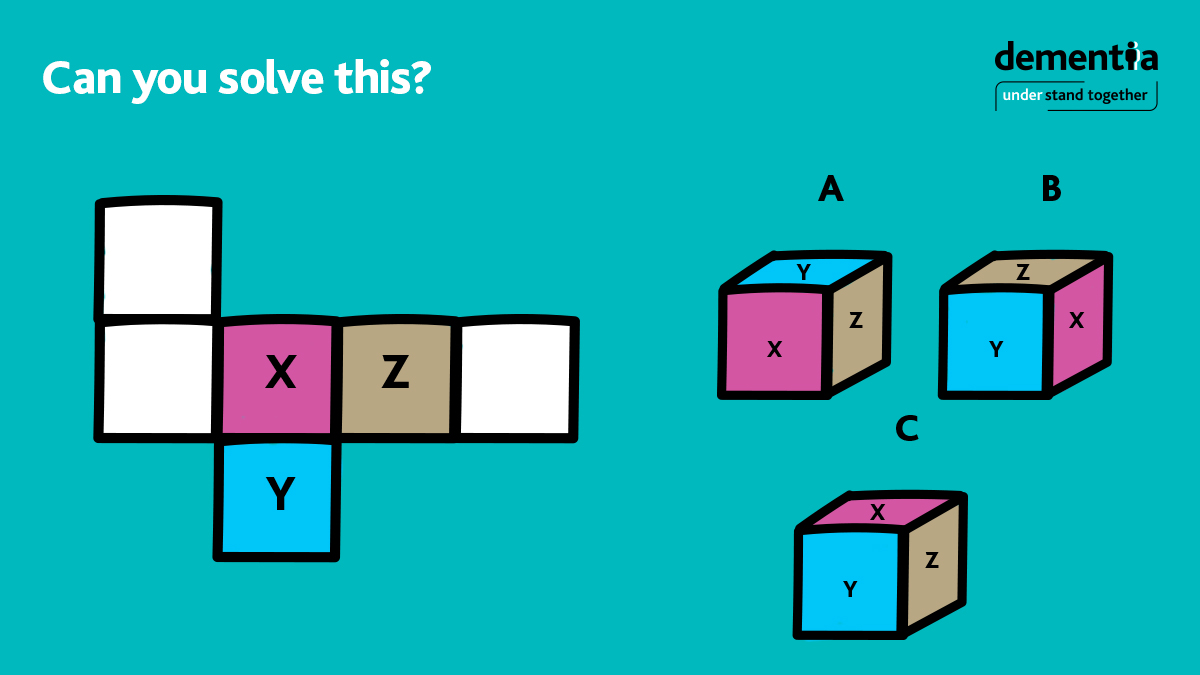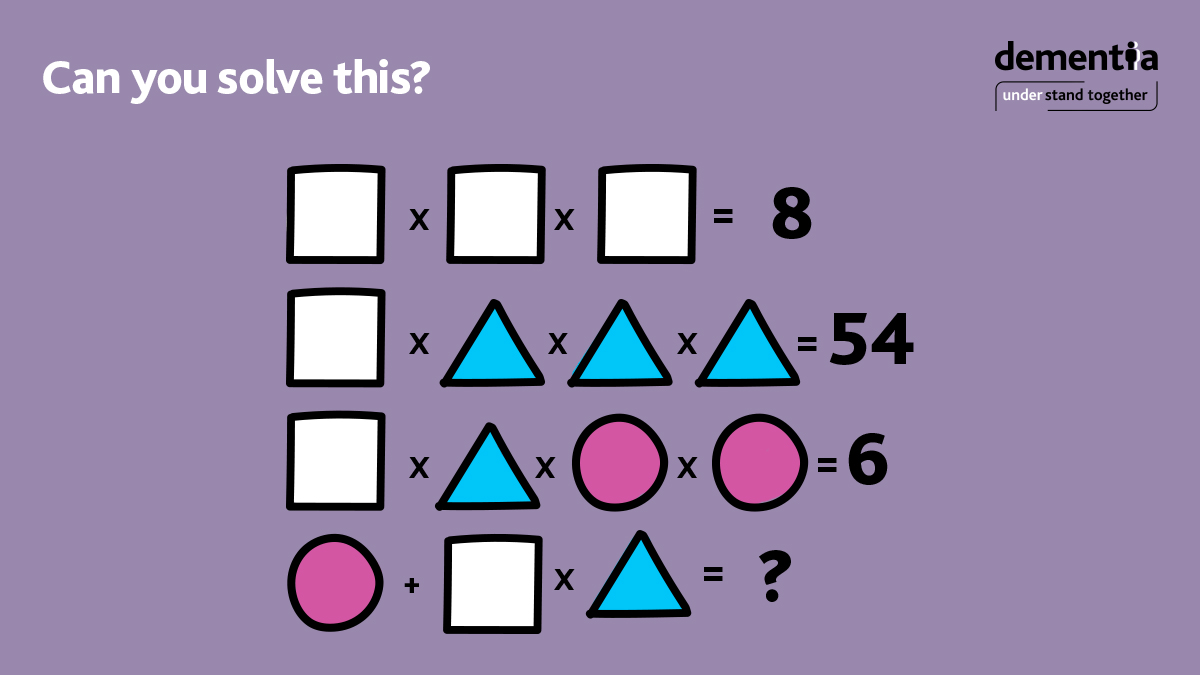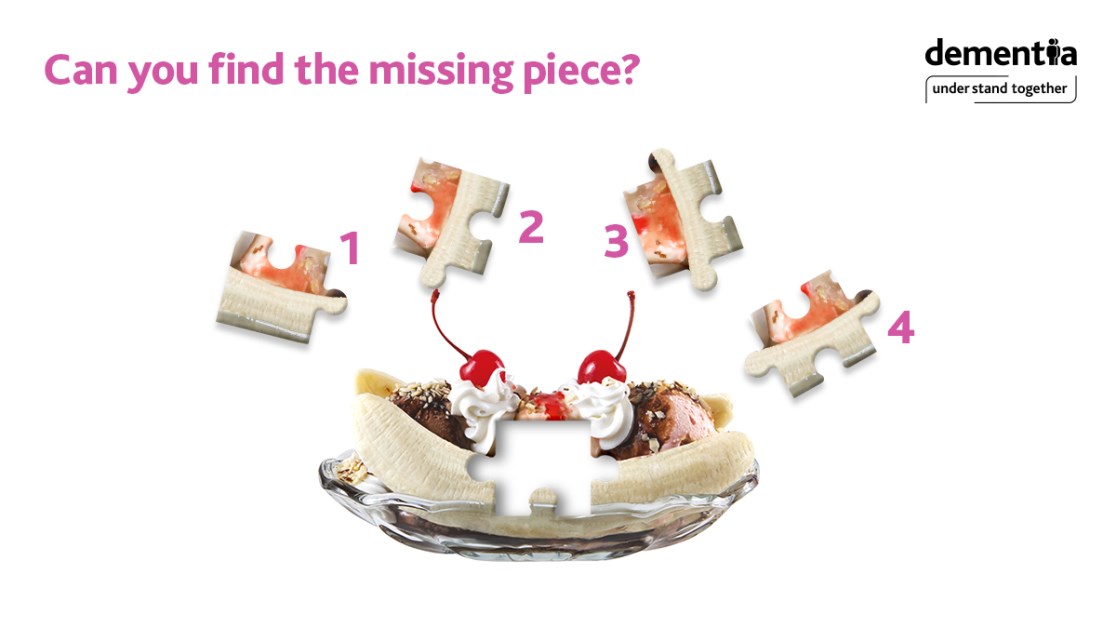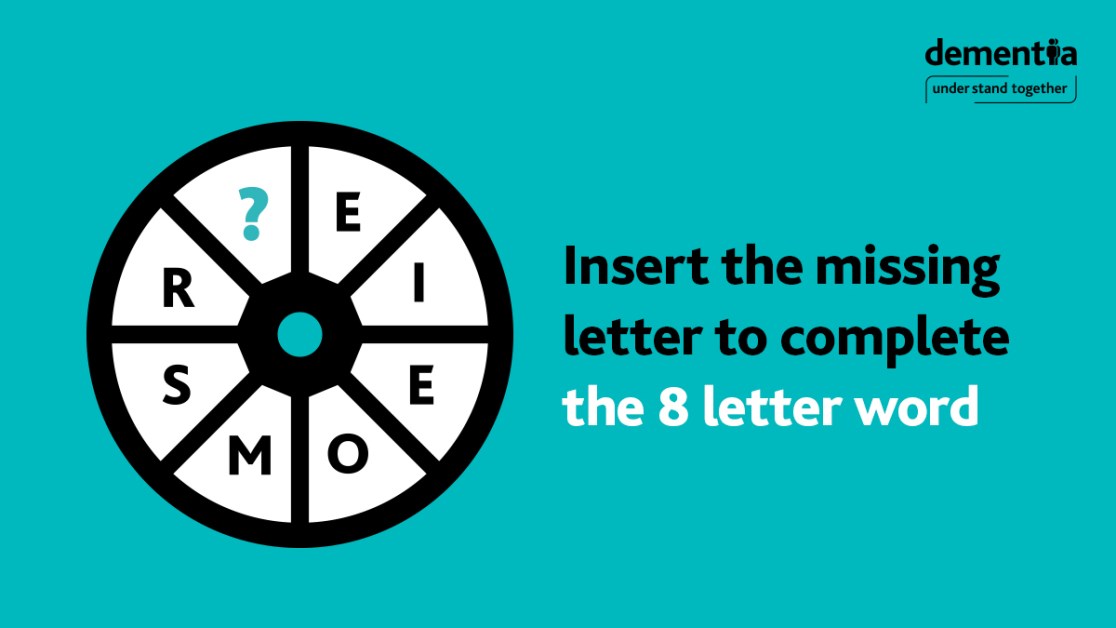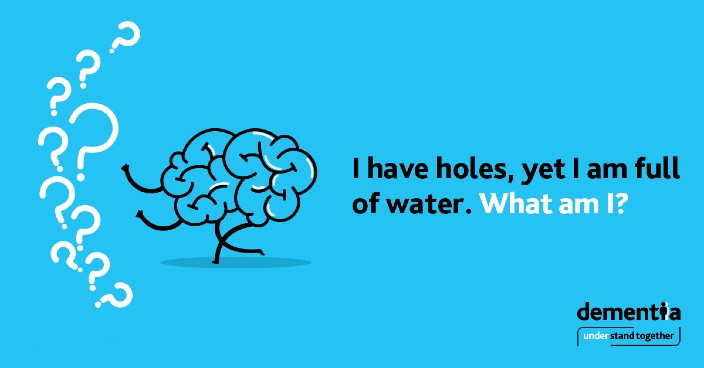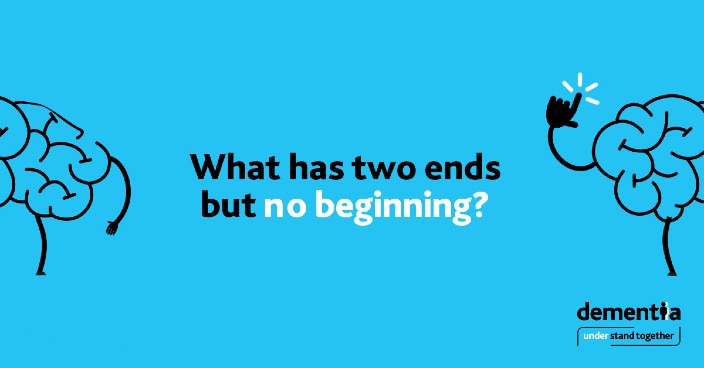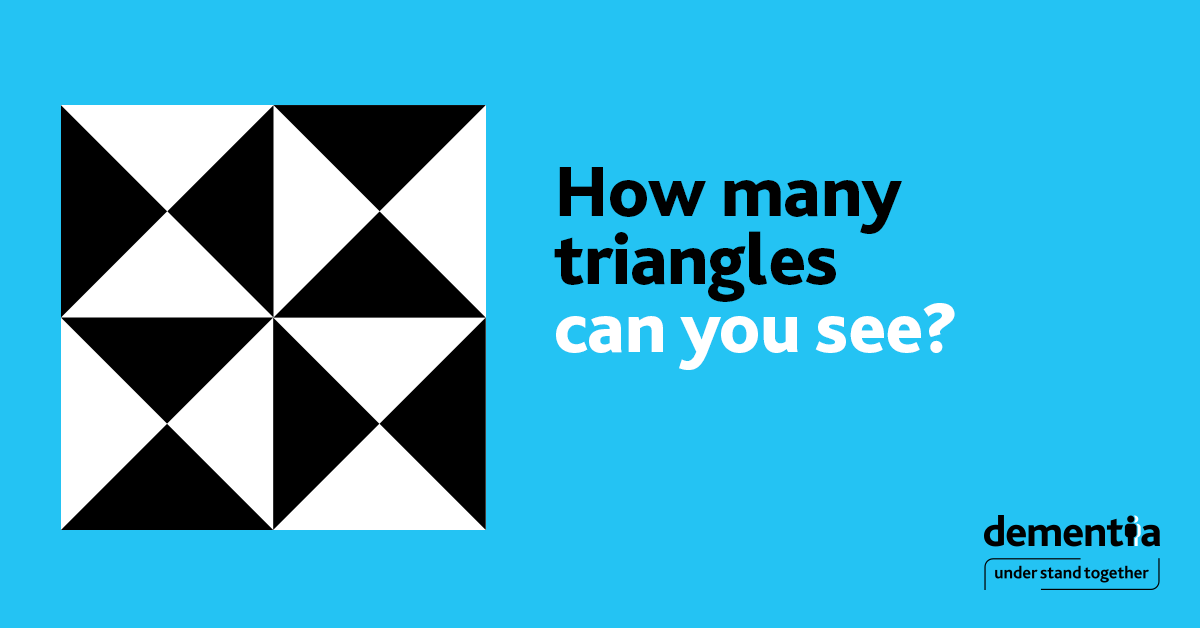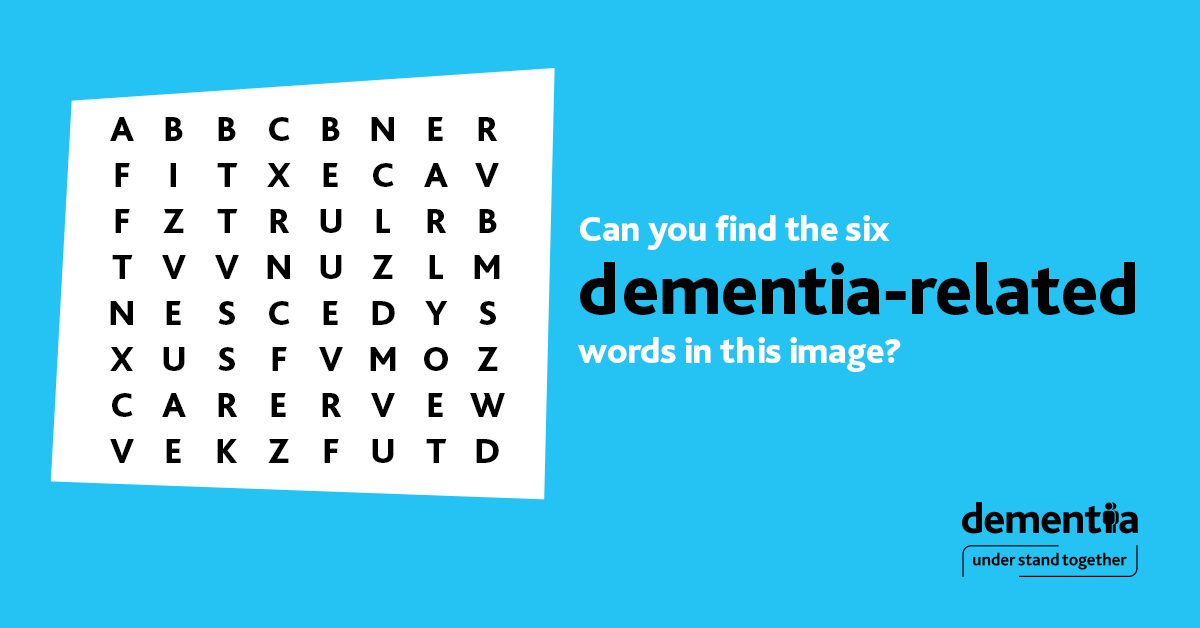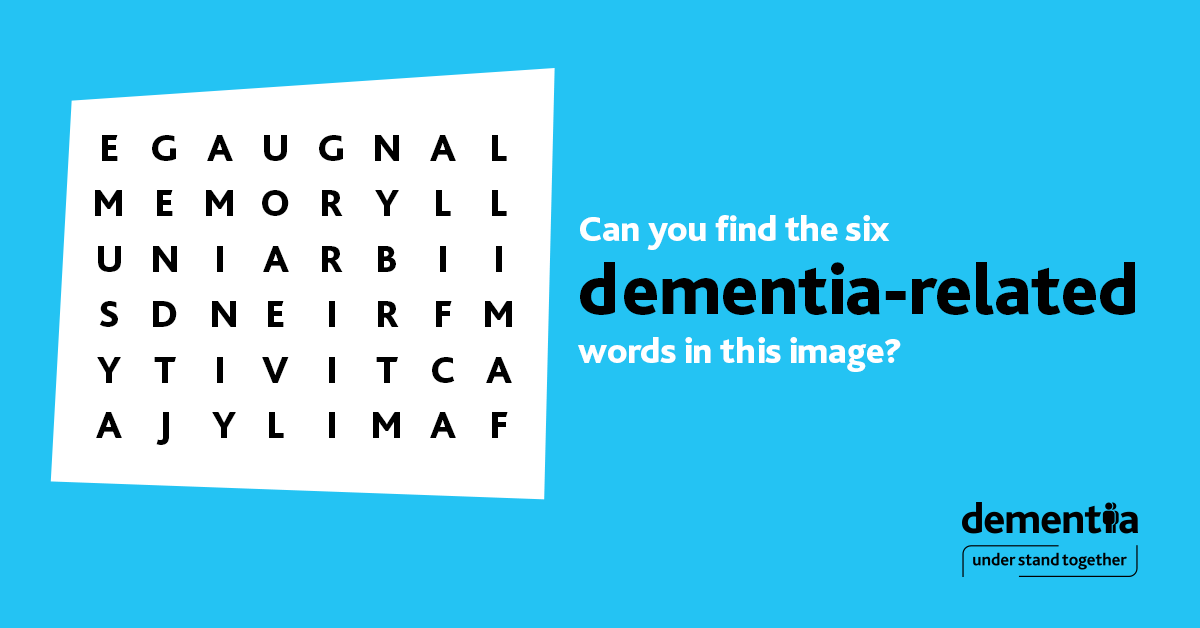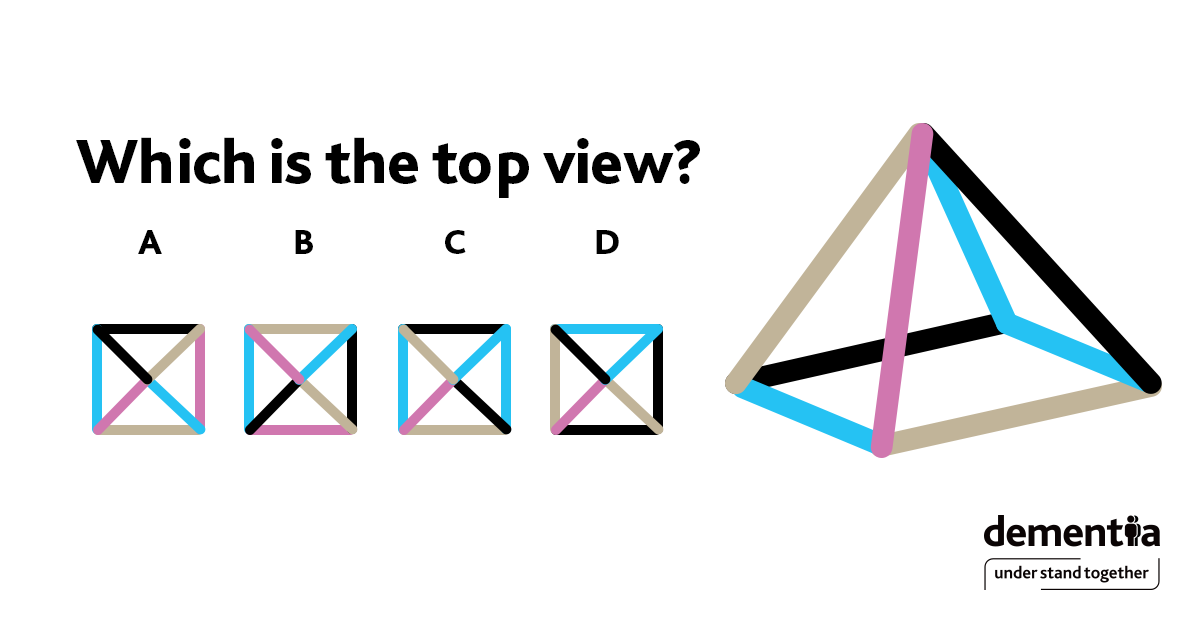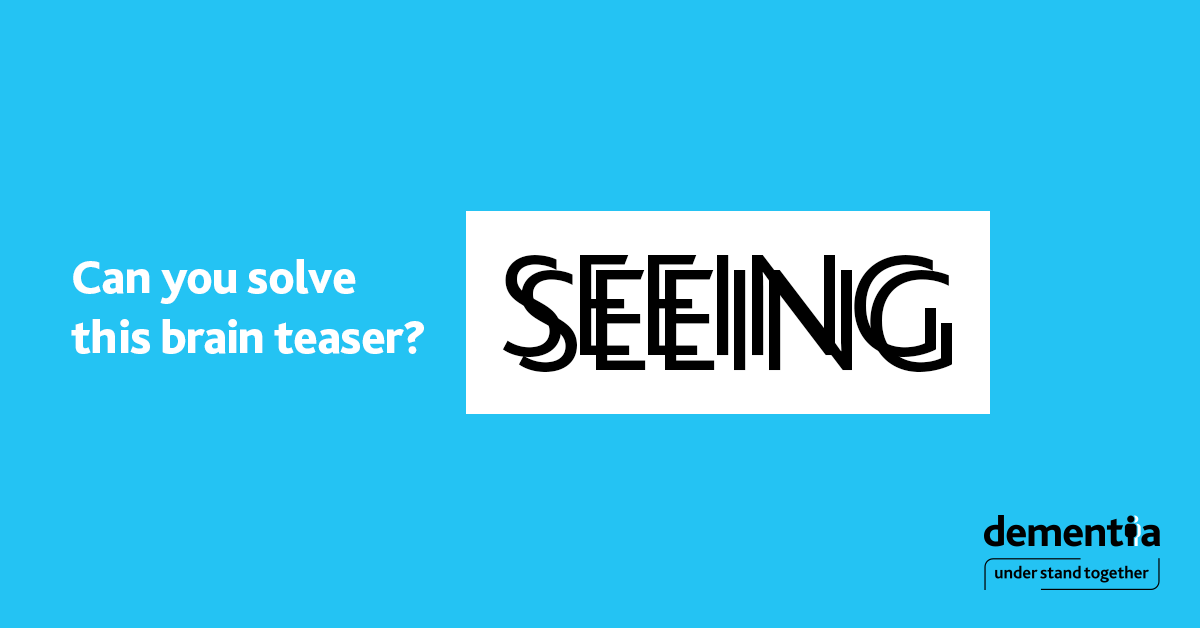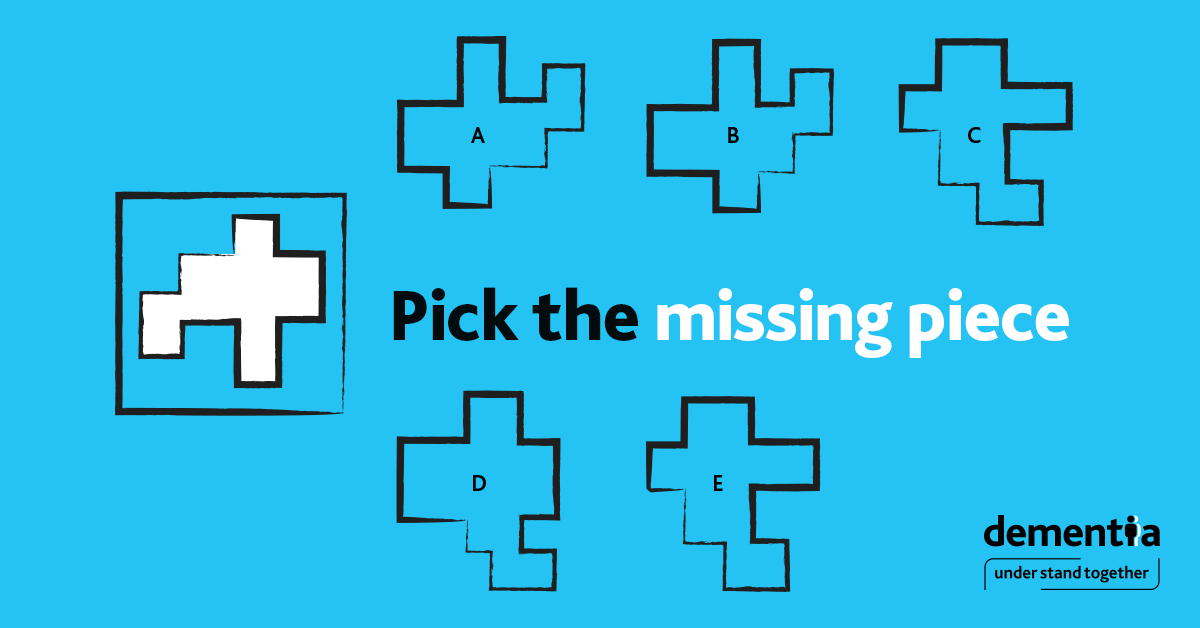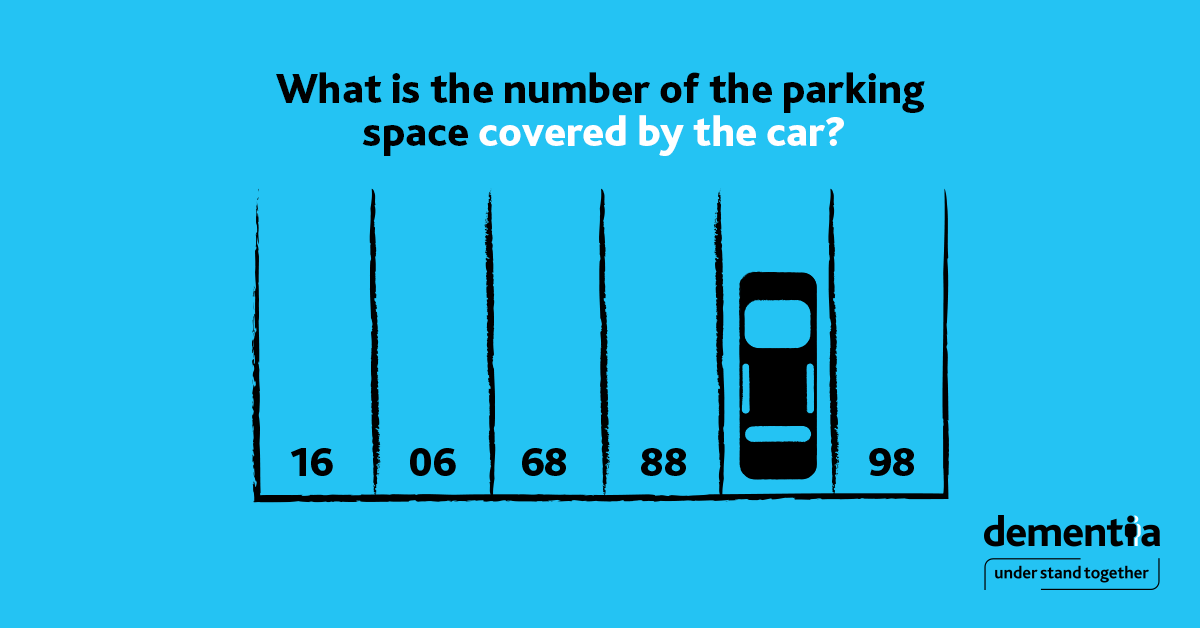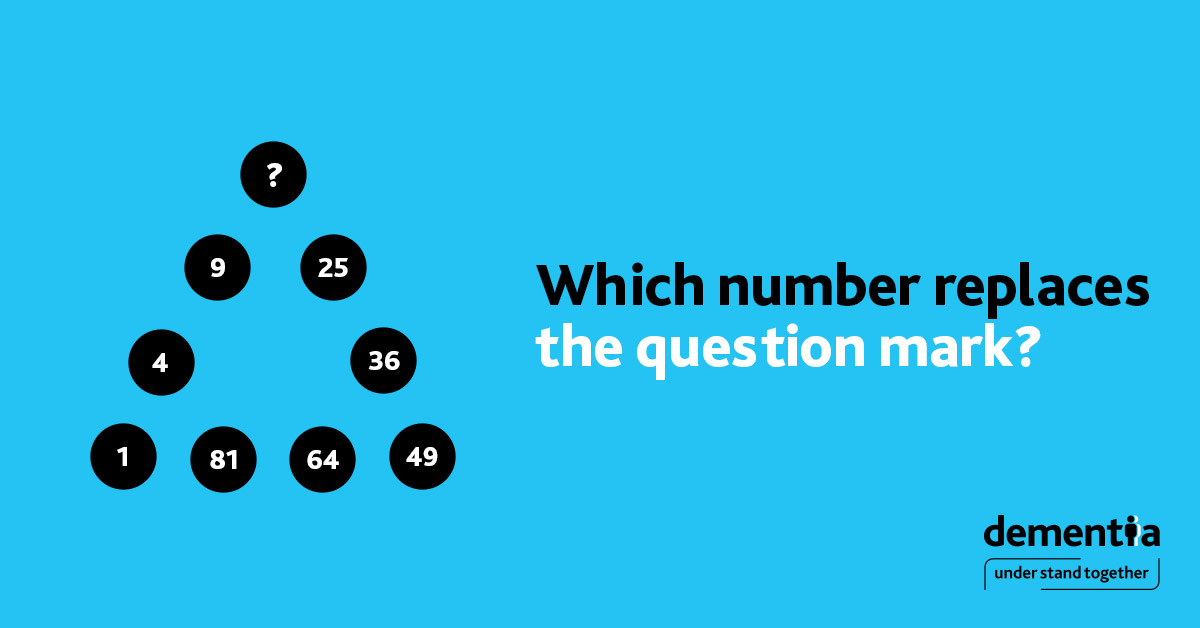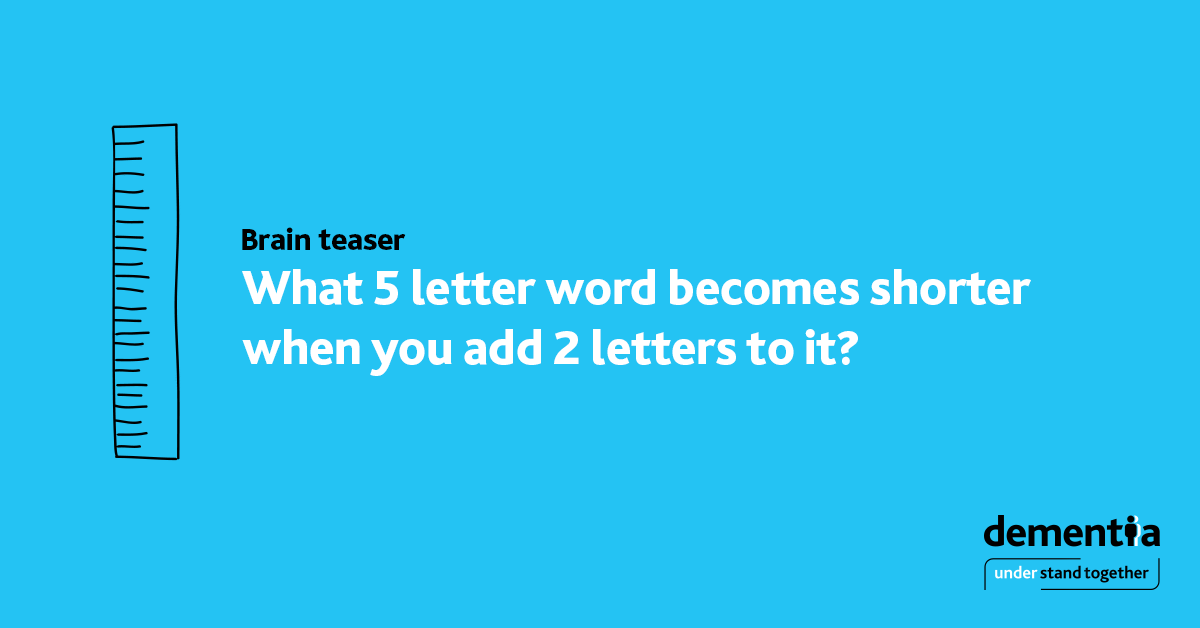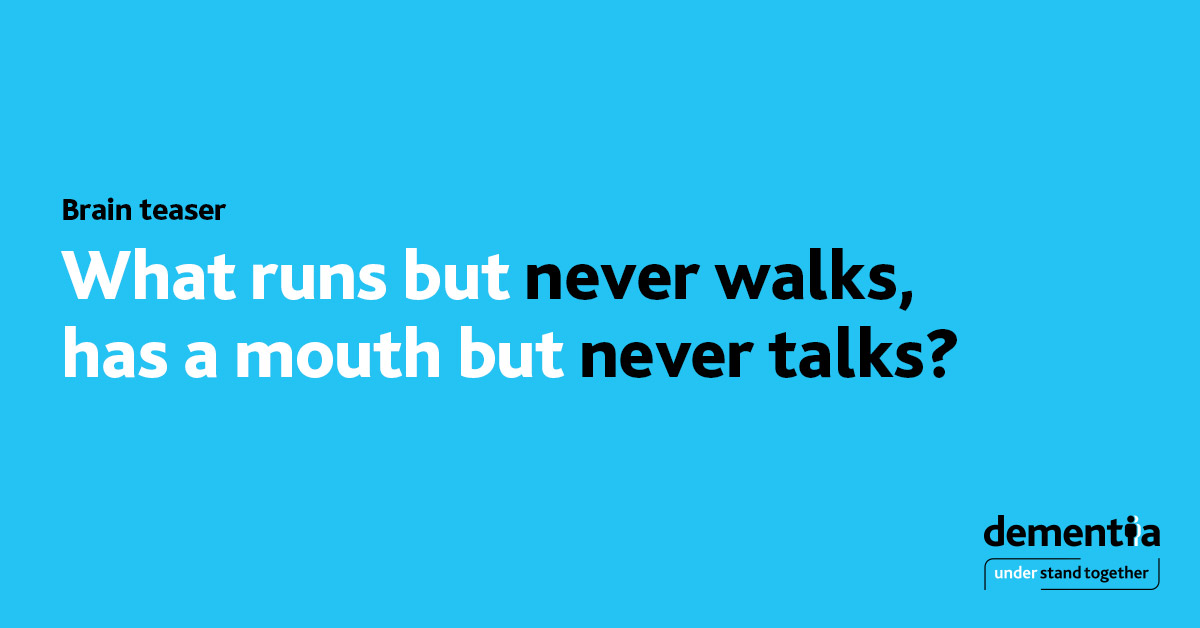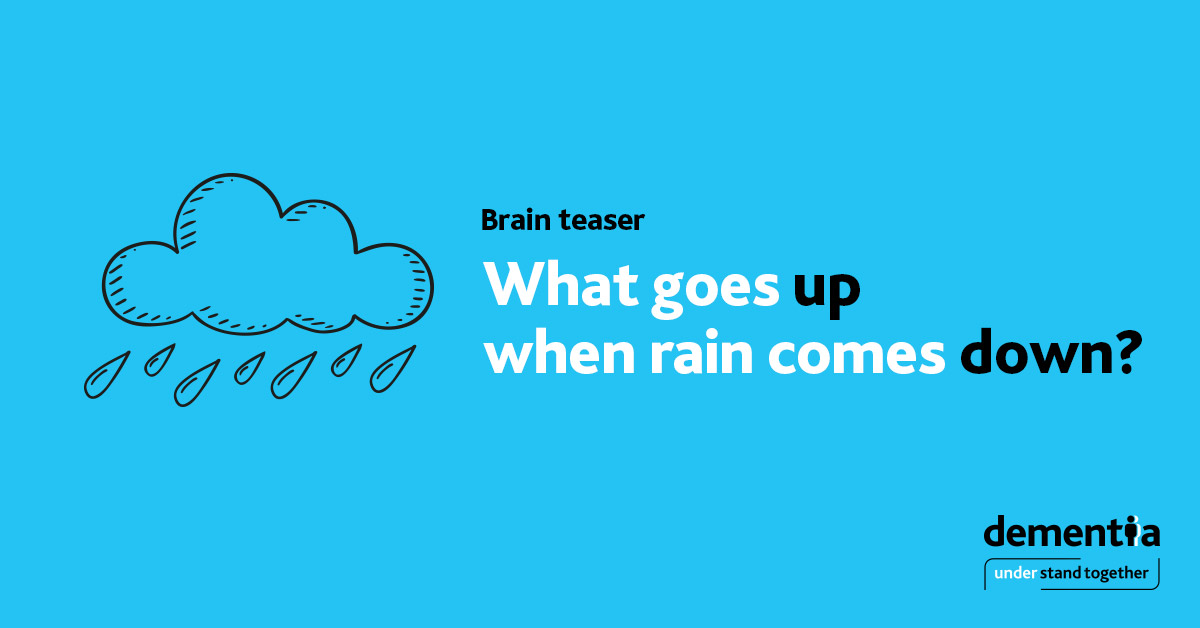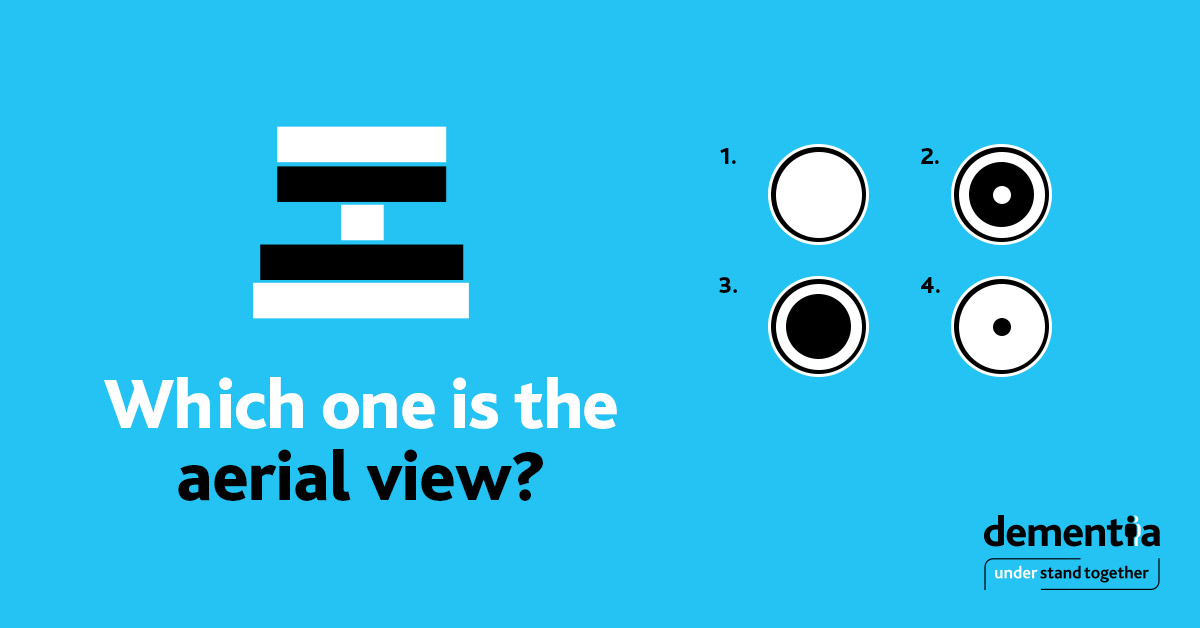 Find out about other things you can do that may reduce your risk of dementia here.